This evening I went out with a girlfriend from work and we ate sushi on south beach. It has been beautiful out in south Florida so it was a perfect idea.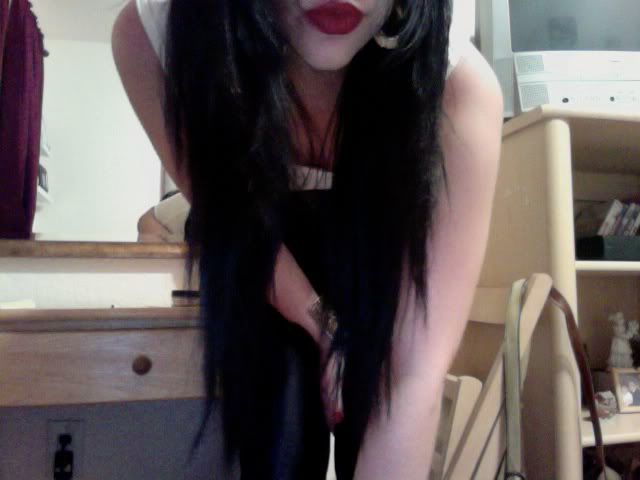 My high waist pants are from American Apparel. My shoes are Steve Madden.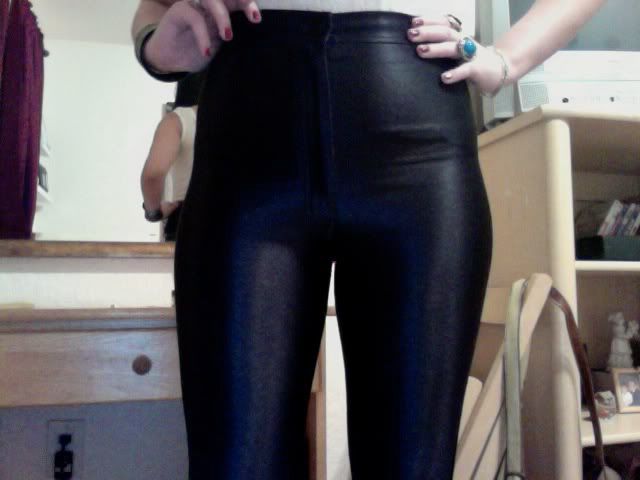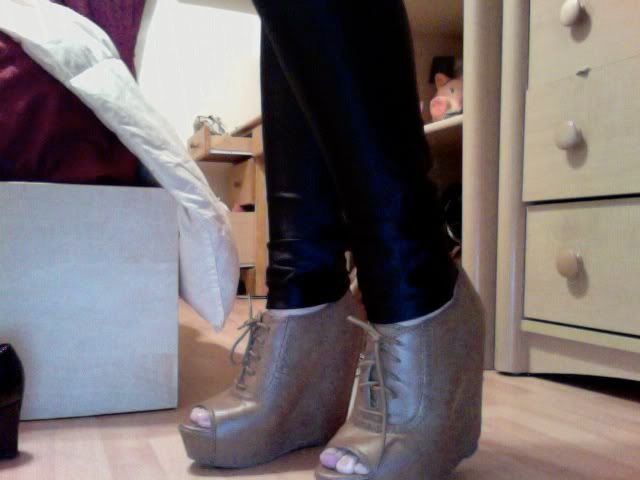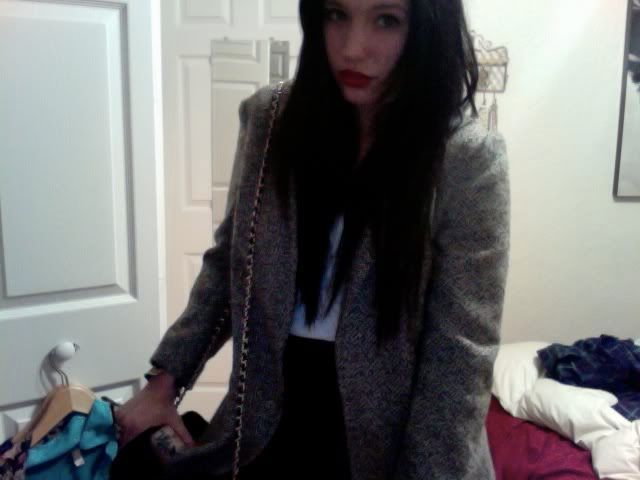 My cream knit tank top is also American Apparel and my twill blazer is from Urban Outfitters.